Today my article aka research on Spaghetti Bolognese in Brussels got on the main page of Munchies Italia 🍝 .
---
Assignment for the Museum Night Fever Event via Brussels Museum - I had to shoot the Brussels Experience Museum and Train World.
Quite an amazing night googling around old trains and art project from Brussels based artists.
---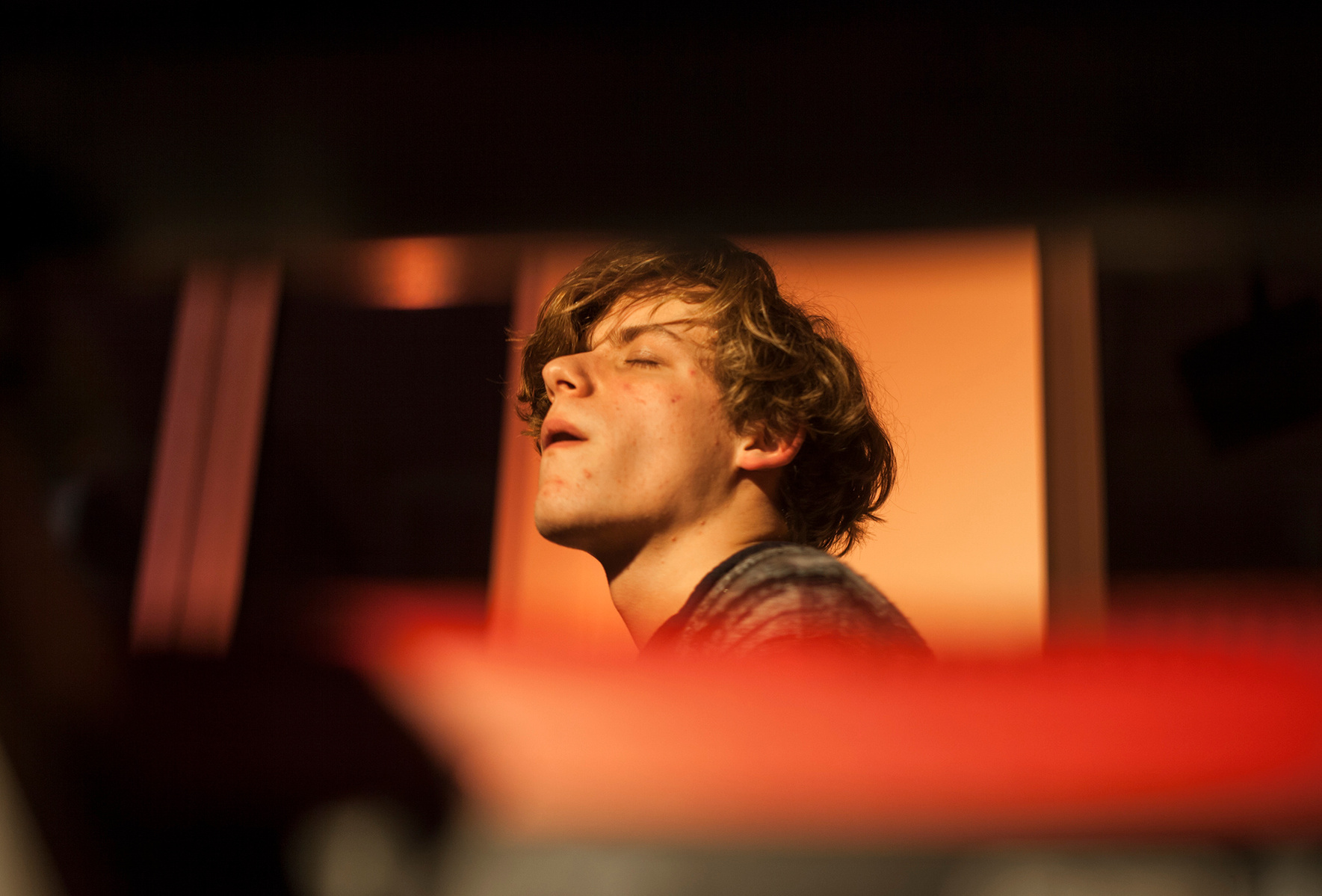 In less than a week I shot around 4 concerts/events + selected pictures between more than 1000 photos and edited them. I found myself not used to it any longer, and I am at the moment at the verge of a tendinitis. Ouch.
Though I had the feeling I needed to give it a break, I had this picture I really wanted to work on. I shot it yesterday night for the La Semaine Du Son, here in Brussels.
Now: on a break for at least 5 hours.