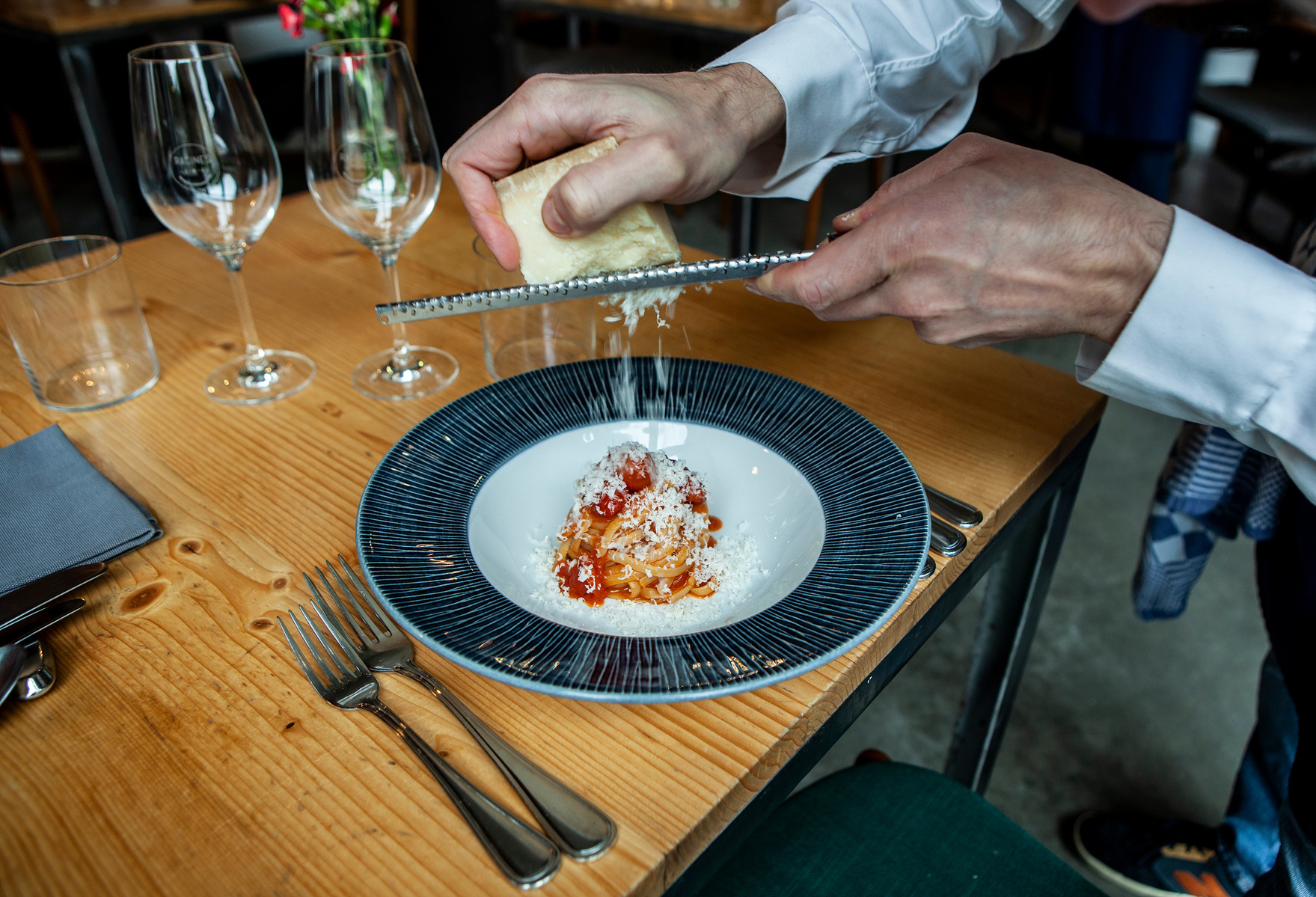 (EN) The ParmesanGate started over one year ago on Twitter, reported by The Guardian after somebody complained about having paid for extra parmesan. But in London where you pay extra for everything, should this concept be extended to Parmesan too? In Italy the issue came back again after a London restaurant receiving a bad review from a costumer for not having received parmesan for its fish dish. Here I talk about parmesan with some Italian chefs abroad. Ops, in Italian.
(IT) Il ParmesanGate è iniziato più di un anno fa su Twitter, riportato da The Guardian dopo che qualcuno si era lamentato di aver pagato parmigiano extra. Ma a Londra dove paghi un extra per tutto, questo concetto dovrebbe essere esteso anche al Parmigiano allora?
In Italia la questione è tornata a galla dopo che un ristorante di Londra ha ricevuto una brutta recensione per non aver dato del parmigiano gratuito ad un cliente che lo voleva sul pesce. Qui parlo di parmigiano con alcuni chef italiani all'estero.